Support Your Business Development in JAPAN
Solutions of Mindrich
Who We Are
Global Business Development


as instant & simple as




Social Networking Service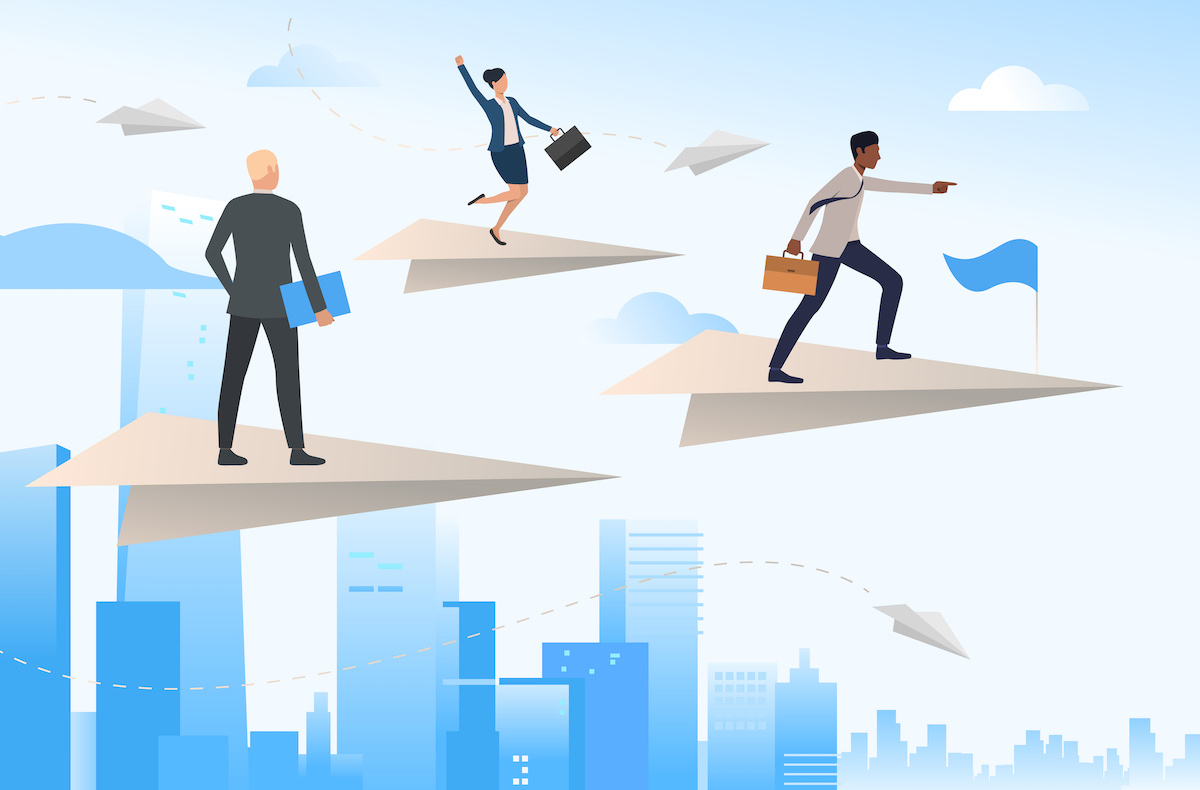 What We Do
We are an "overseas business development company" specializing in overseas business development between Japan and other countries. It is different from overseas consulting.
So far, we have supported Japanese companies entering the overseas market and overseas companies entering the Japanese market, and for client products and services such as expanding overseas business and sales channels, securing production bases, and strategic business alliances with local partners. We support overseas business development flexibly.
Strategy and speed are essential in expanding your business to Japan. Mindrich Inc. supports and responds to the Japanese market development in an unprecedented way based on our network, creative business strategy, and technology that we have built up so far.
First of all, please feel free to communicate with us like SNS.
Preparation
Market Research
Strategy formulation
Investment
Sampling
Test marketing
Partner selection
etc
Development
Localization
Network building
Sales support
Business foundation building
Partnership
Sales, Service distribution etc.
Management
Stabilization
Marketing
Promotion
Sustainable sales support
Continuous profit generation
Management system 
Improvement
Governance
etc
Decision
Business expansion
Business takeover
M&A
Withdrawal

etc 
We will respond to the issues and problems of business development in Japan in various ways, from planning to local development, management to further development.
Consider the development of new markets overseas
Overseas business development, building a solid business foundation, market acquisition, etc. From your country to Japan, business development that transcends national borders and industrial boundaries, inter-industry alliances, securing production bases, etc.
Feeling localization is necessary for the Japanese market.
You want to localize your products and services that have already been sold in your country. Localization, technical writing, license acquisition, SME network construction, etc.
Want to test your new products and services in Japan.
Test marketing, sampling, research in Japan, securing sales channels, pre-coordination with local distributors and stakeholders, etc.
Your product/service is already distributed in your own country, and you want to expand it to Japan.

You want to explore the possibility of expanding into the Japanese market.

Looking for OEM/ODM/EMS factory.

You want to localize your product/service for the Japanese market.

Start-up challenging the Japanese market.

Looking for a strategic partner in Japan.

You want to test your product appeal locally in Japan.
Examples of Business Development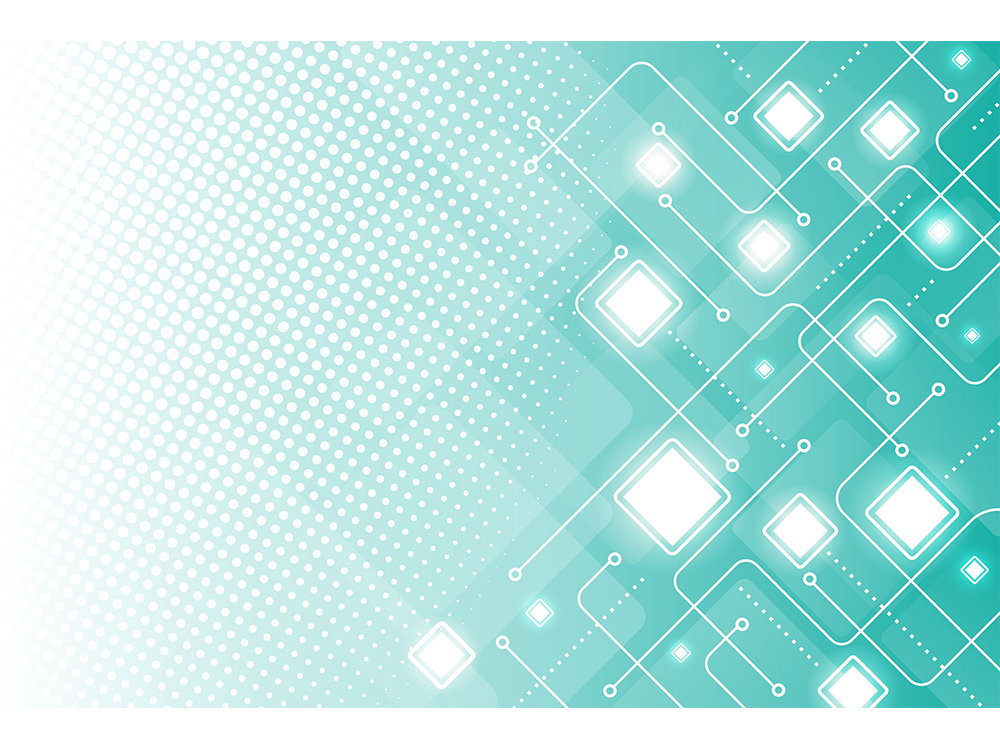 Green Tech
Support for companies that contribute economically and socially to environmental problems such as renewable energy, environmental pollution using clean energy, and global warming with the power of technology. Alliance with BEV (electric vehicle) related business.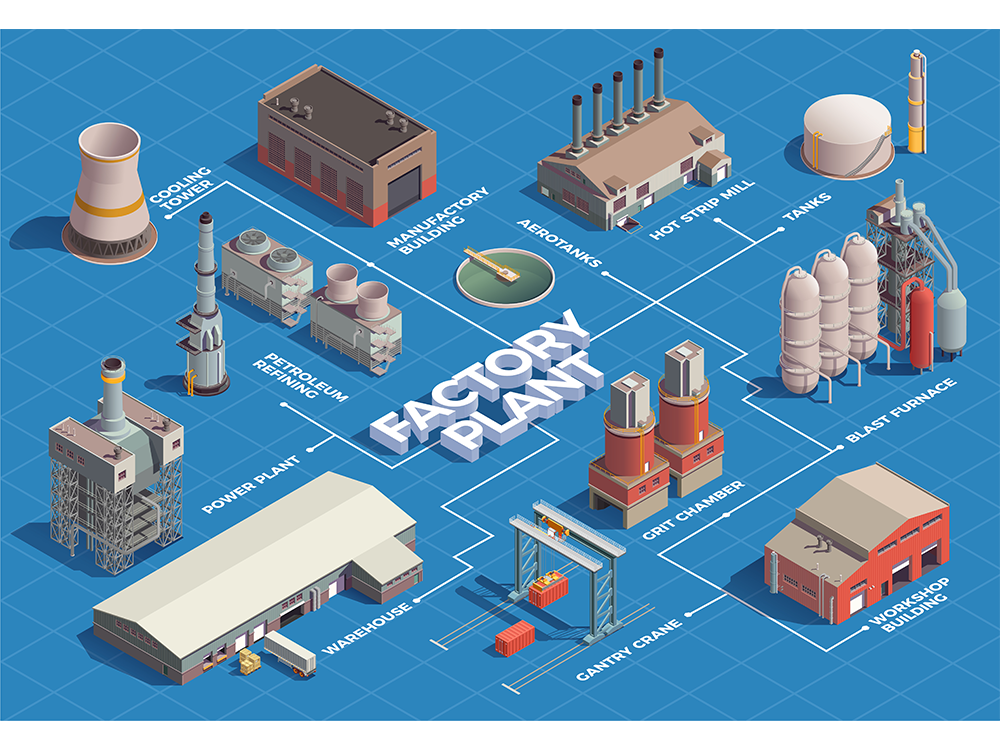 Factory matching
Matching with factories that undertake the manufacture of electronic devices, food, sporting goods, miscellaneous goods, etc. from scratch. So far, we have supported food, digital devices, processed plastic products, etc.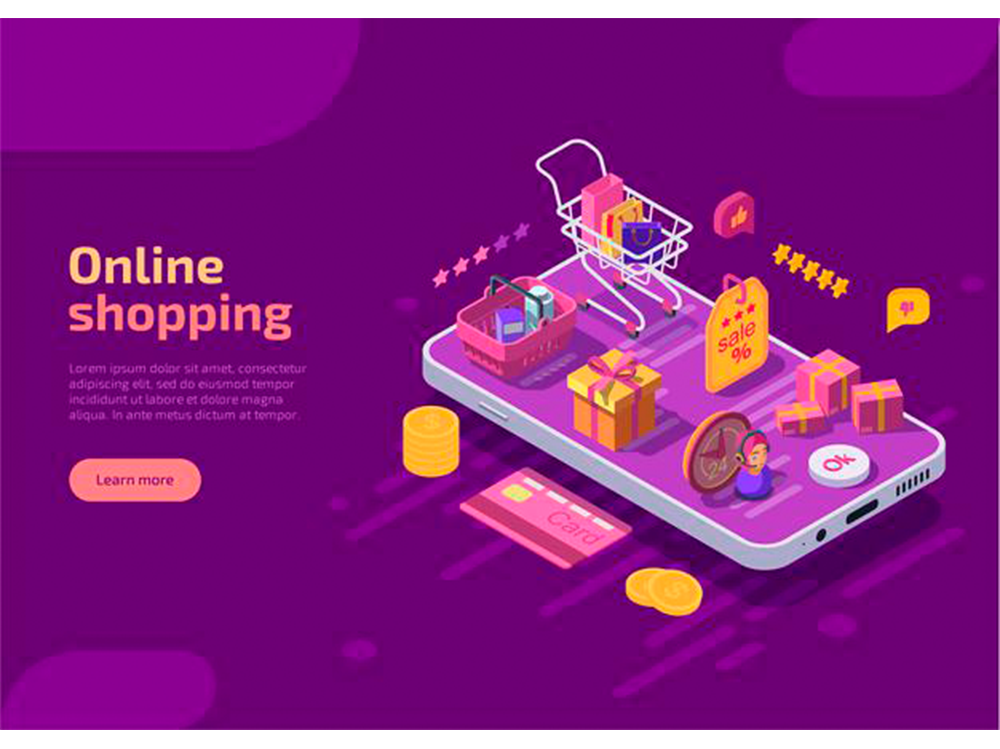 E-commerce & Web service
Supports e-commerce / cross-border EC construction, web service development, and sales promotion activities in Japan.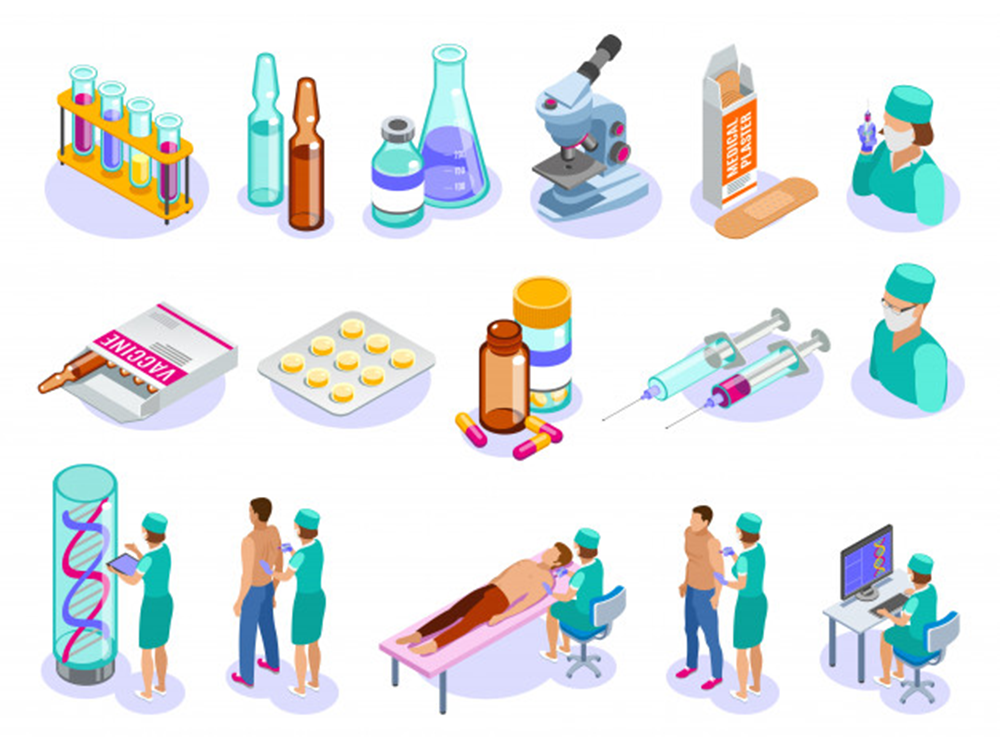 Medical supply
Develop the Japanese market for various supplies used in the medical and healthcare fields.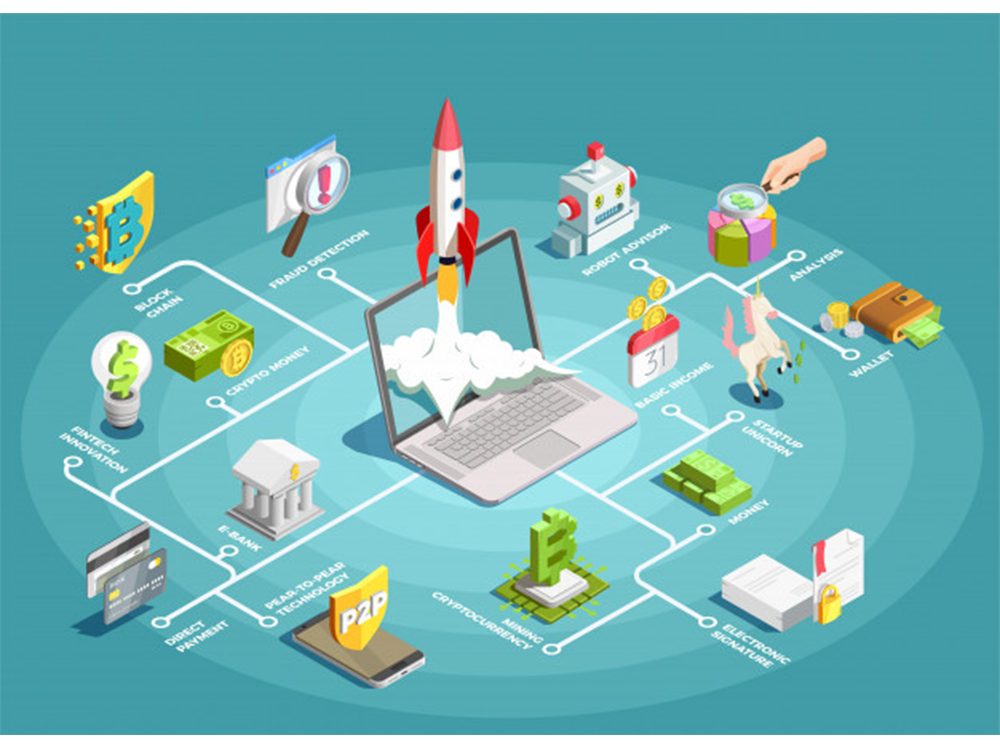 Financial Technology
Market development for payments, NFTs, digital services, etc. by using cryptocurrencies.
For companies, groups, and individuals who are considering expanding business in Japan.
It can be before the launch of your product, or service.
It doesn't matter what the company, nature of the business or business scale is.
You are interested in developing business in Japan, preparing, or about to get into the market.
We will respond sincerely as many as you want. There is no consultation fee.
We talk, boil down and understand each other. 
Feel free to contact us like SNS and discuss the business opportunity in Japan.
Information
NOV.2021 Mindrich Inc. one year anniversary 
AUG.2021 Launched Taiwan food business development. 
MAY.2021 Launched NFT service.
MAR.2021 Started supporting Taiwanese IT solution provider for the Japanese market development.
FEB. 2021  Concluded a joint-venture contract with an American healthcare company for the Japanese market development.
DEC.2020  Concluded a contract with a Taiwanese trading company for the Japanese market development.
DEC.2020  Concluded a contract with an American apparel company for the Japanese market development.
NOV.2020 Established Mindrich Inc.
Realize new possibilities with
creativity x technology.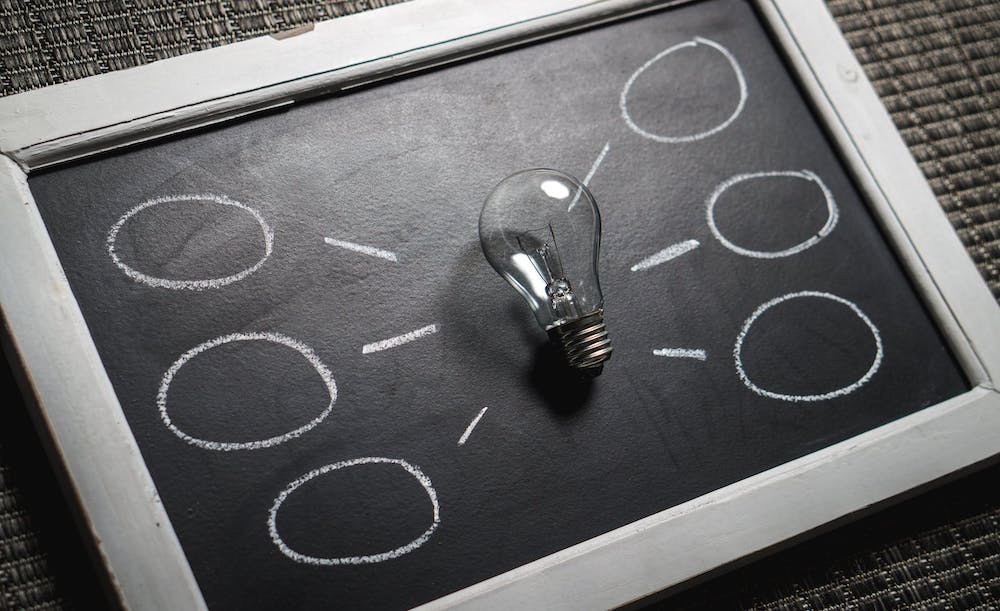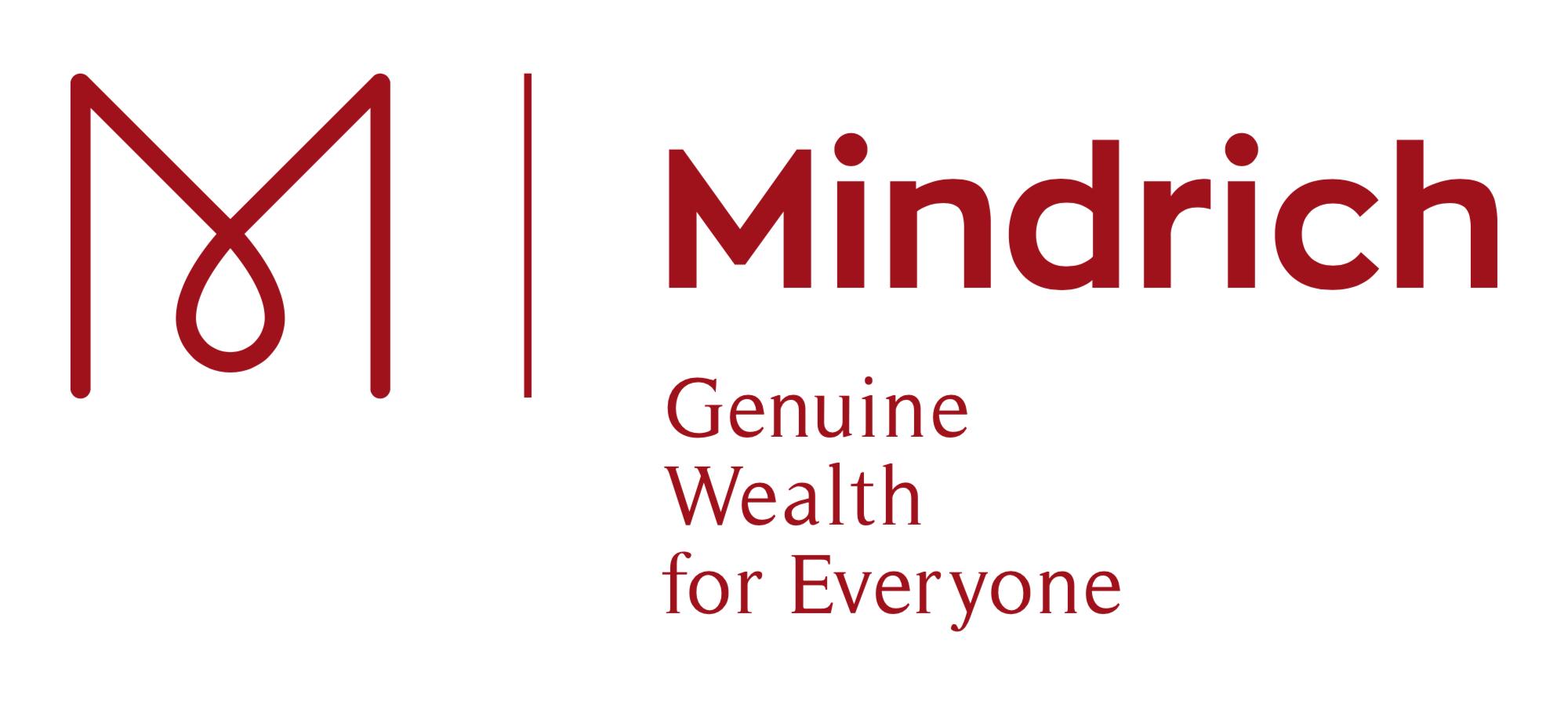 Mindrich has stated as its philosophy that the people who work at our company and the companies/people who are related to our company will be enriched from the bottom of their hearts so as a result, society will be better than yesterday.
We are developing our business to get closer to the dream even it is just one step forward a day.
We'd love to hear from you!
Please feel free to contact us using the inquiry form below.